Satisfying Fragrance and Warmth From Our Candles
In 1992, Todd and Victoria started making candles in their garage that soon became a soaring business. On July 1, 2003, St. Johnsbury Candles, Inc. suffered a fire. The fire was a result of a power outage throughout the town. Once the power was reinstated to the area, it resulted in three powerful surges that overloaded the building circuits igniting multiple fires within the building. Everything was lost, but most importantly, no one was hurt.
Todd, along with good friends and customer donations, started SJ Perfect Scents in August 2004.
Although the business has changed, some things have not. Every candle is hand-poured with a formula developed over a lifetime of experience, and we focus on our customers' needs and guarantee of satisfaction. Our long-lasting, slow-burning, fragrant scents still hold the same superior quality you have been accustomed to since 1992.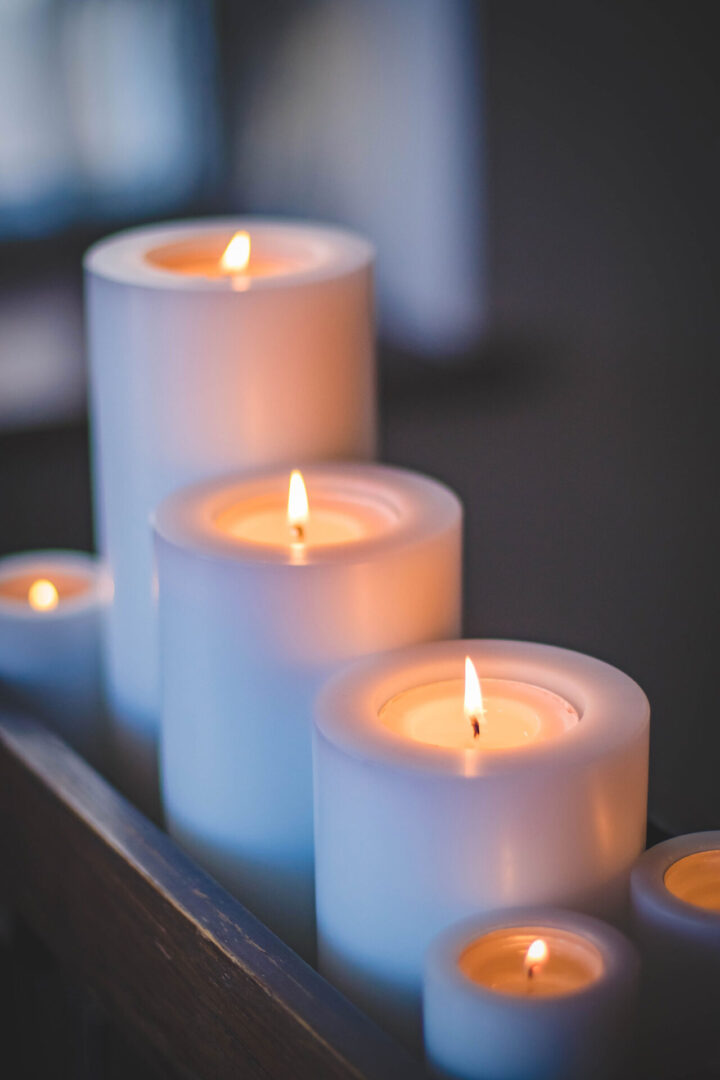 Pure Soy, No dyes, all natural fragrances.